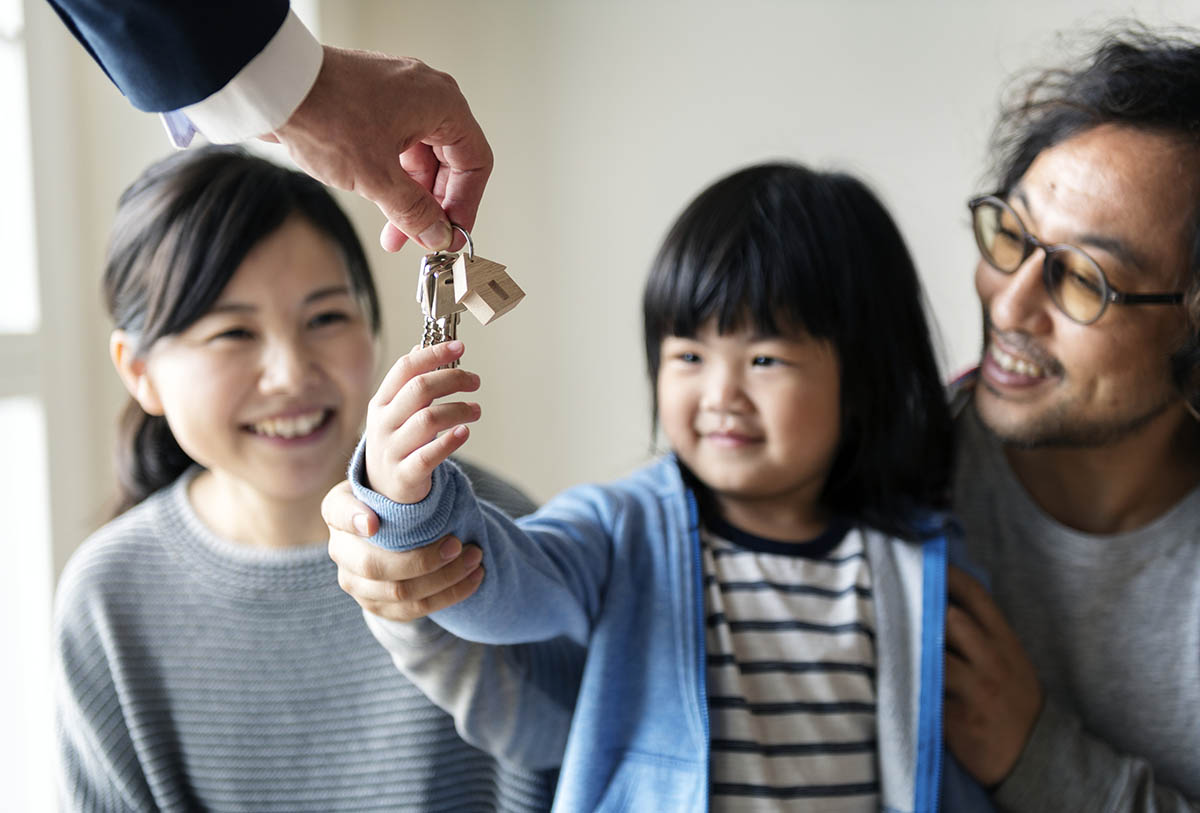 Why Choose a Gate and Bridge Closing Attorney to handle your Buy or Sell?
Experienced. Dedicated. Knowledgeable. When you work with a Gate & Bridge attorney to handle your Chicago residential real estate closing, you're hiring a law firm with a proven track record for getting the job done from contract to closing.
Broker and Agent Approved.
Real Estate Agents, brokers, and realtors choose Gate & Bridge because of our attentiveness to every transaction. Always ensuring a smooth closing. We handle our transactions with the mindset of a broker and with the skills and ethical fiduciary standards of a lawyer.

At Gate & Bridge, We have 3 goals when it comes to residential closings, protect the client, guide them through the process and journey, and get the client to the closing table without stress or hiccup. Gate & Bridge prides itself on being prompt and responsive, while guiding the client from Contract to close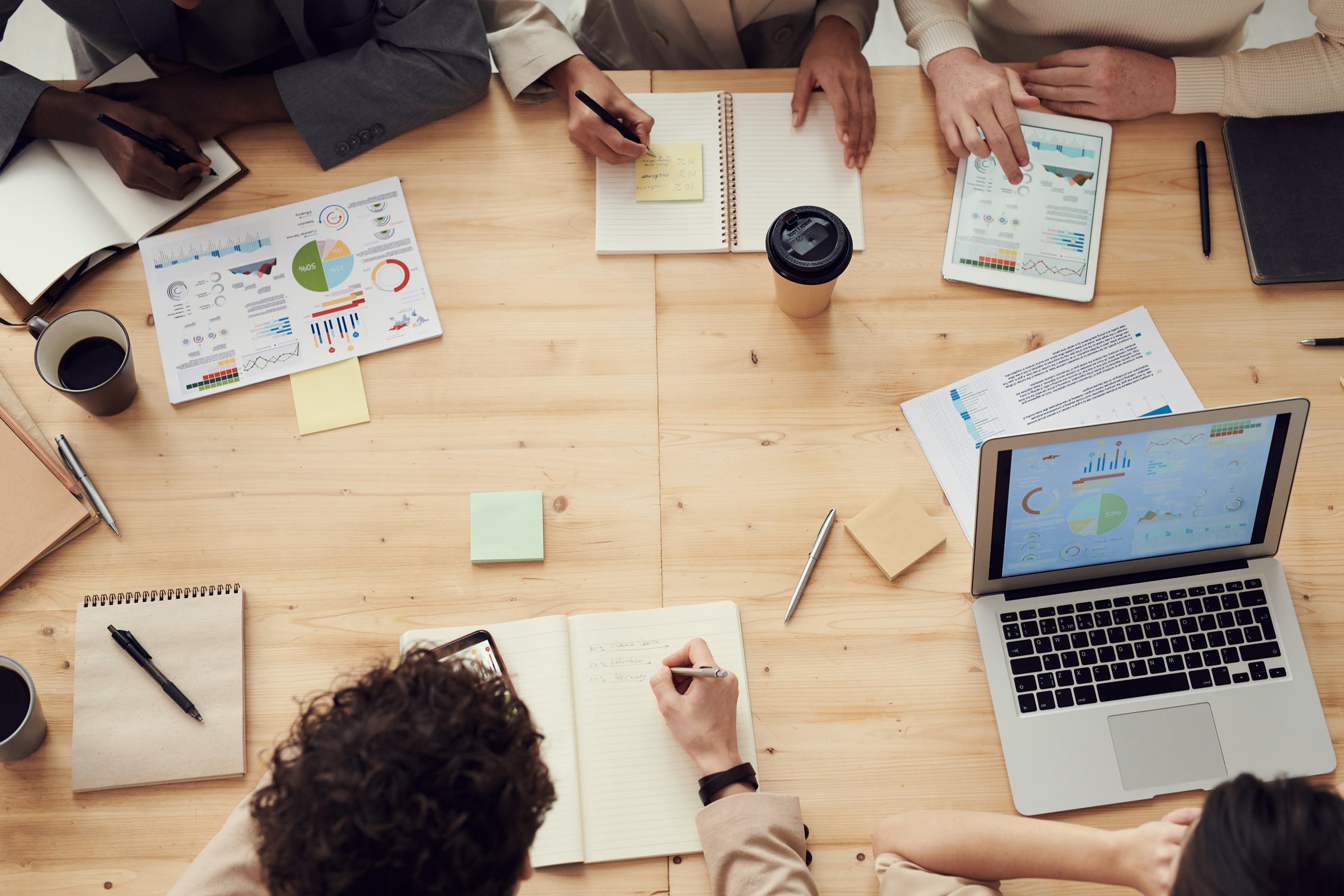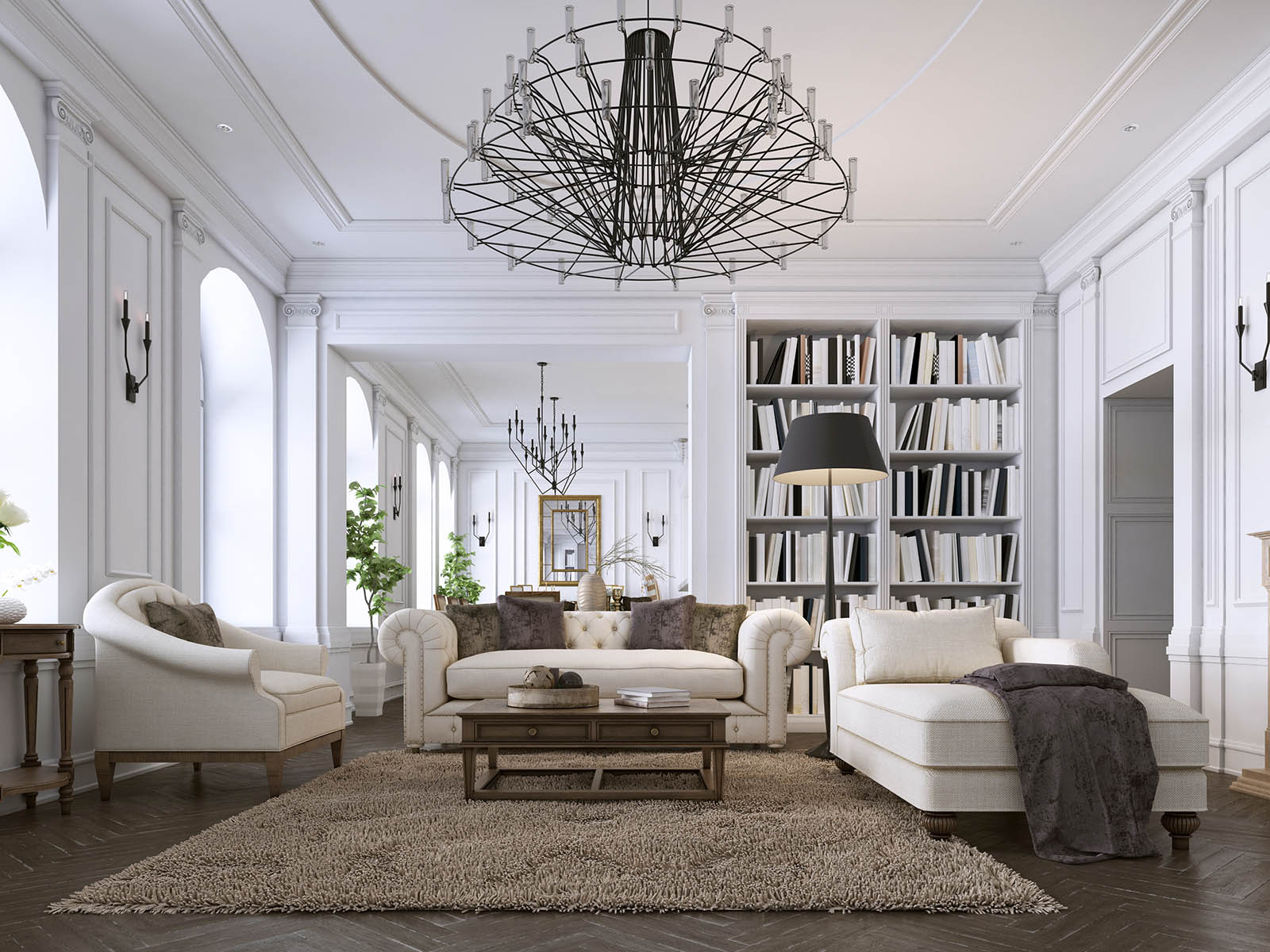 Dependability and professionalism.
The little things matter - especially when dealing with what is often the biggest financial decision in your life. Let us be your real estate closing attorney and see why 1000's have trusted us throughout Chicago and the state of Illinois.
Gate & Bridge works with some of the nation's biggest brokerages: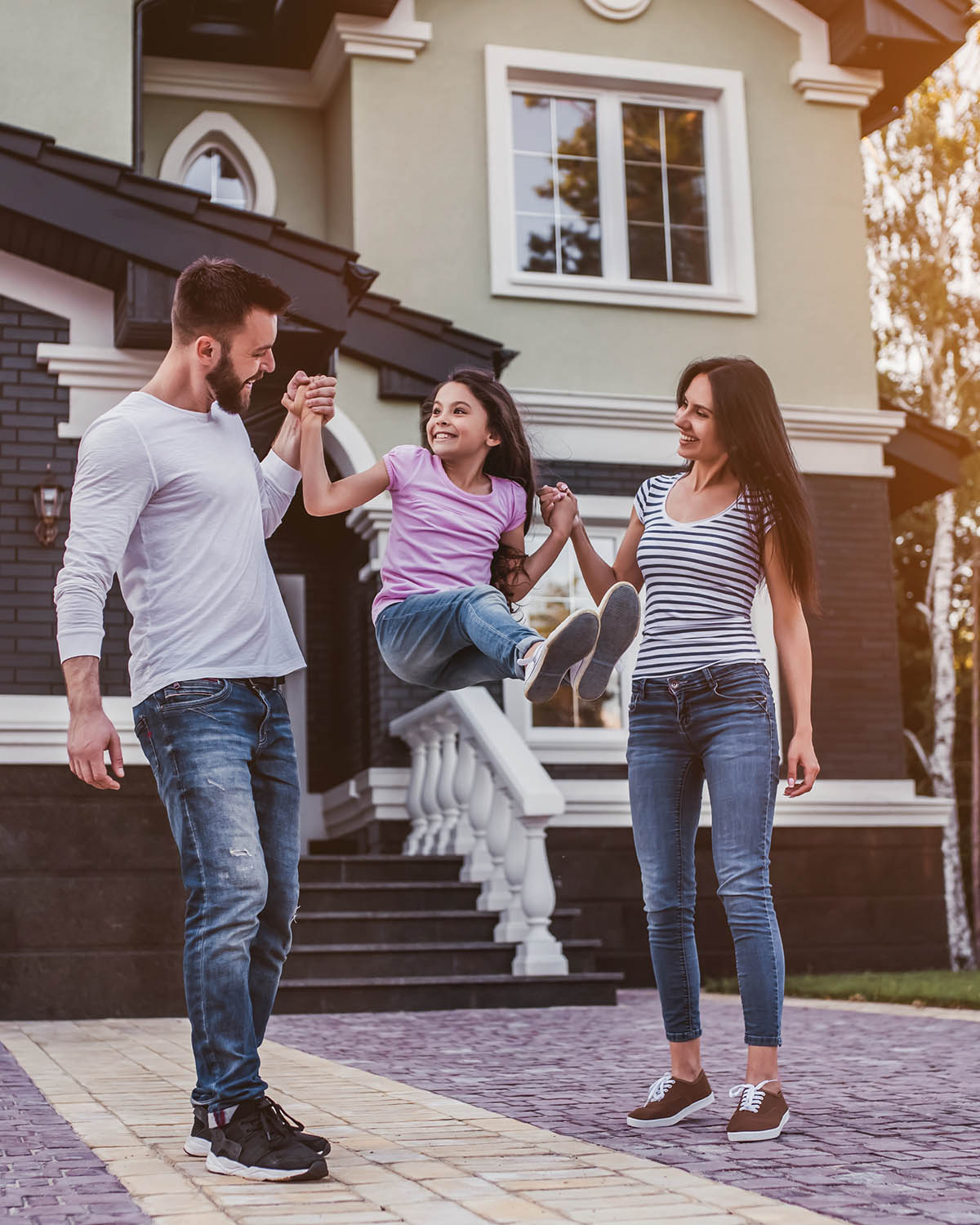 What we can do for your closing.
We're here for you from Contract to closing table to help sell or buy any kind of residential real estate property.
What our clients have to say about Gate and Bridge's services for residential closings.
…I was pleasantly surprised at how easy Vinny and Gate & Bridge made things. They were recommended by a broker and I could not have been more pleased with the work they did.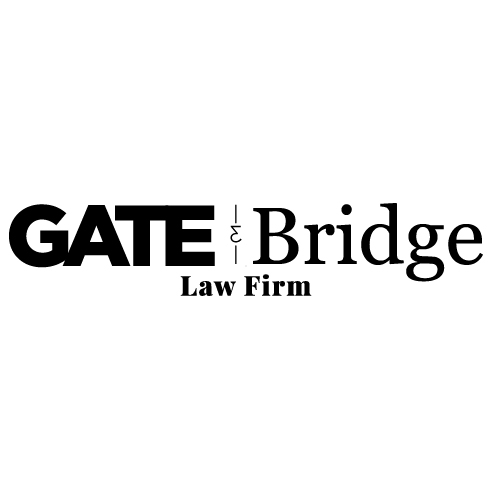 They took all the stress out of the closing process. We have bought and sold our condo before and used our realtor's suggested attorney, but this time, with Gate & Bridge it was much, much smoother process and they were so amazing to work with.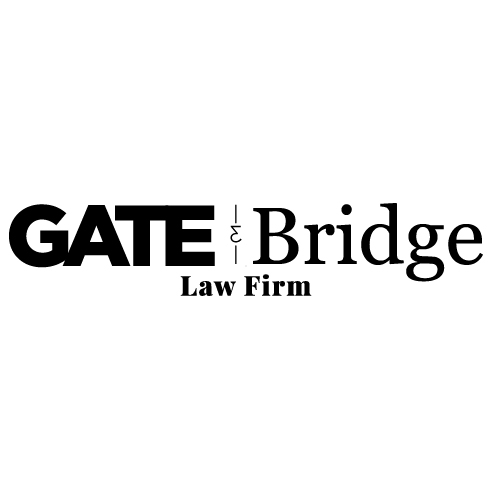 Vinny and Gate & Bridge were such a pleasure to deal with. They were kind, and attentive to our needs. I felt like I was protected and in good hands the entire time till closing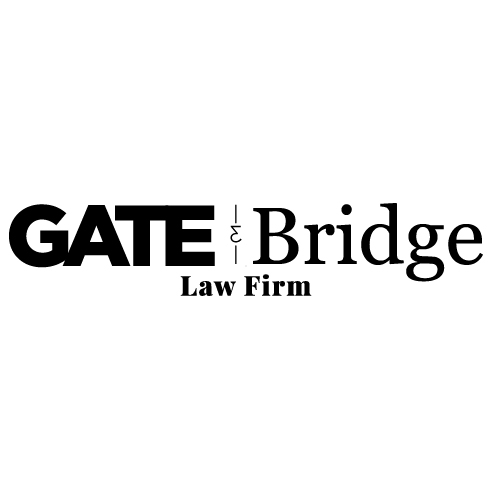 My wife and I felt like we had someone to guide us and be there for us when we were selling our home. Not only did we feel like somebody had our back and our interests in mind, Vinny and his team were prompt and aggressive to get our property sold and closed.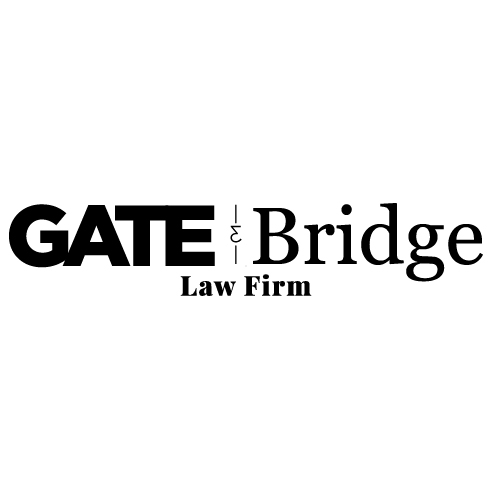 We only found out after the closing about all the work the Vinny put in on the back end to get our deal done. They took care of things, involved us only when needed, and made our life so easy during closing.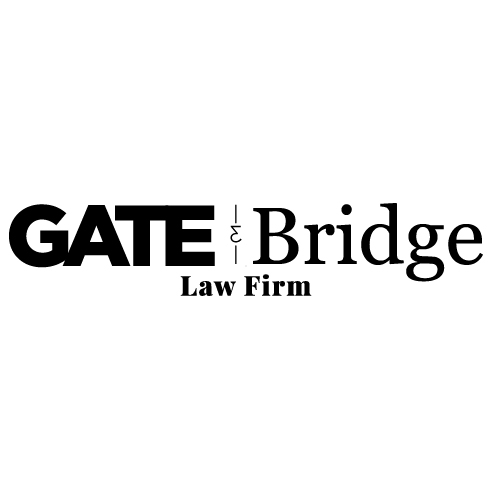 Our closing was not an easy one. The deal was basically dead and we would have had to put our house in the market. But Vinny was able to negotiate with the buyer side and got the deal done.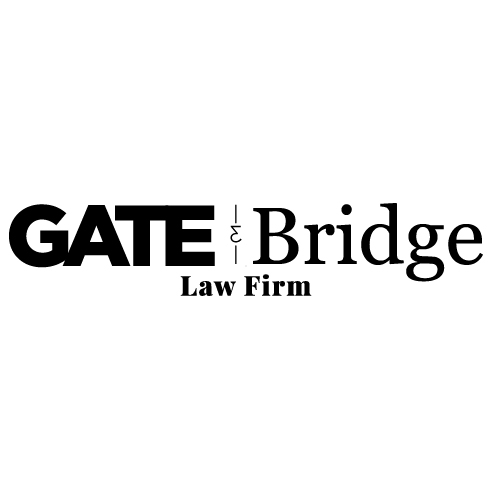 We have such a busy schedule and so much going on. So we handed everything over the Gate & Bridge to handle, and we're so glad we did. We could not have asked for a smoother and more efficient experience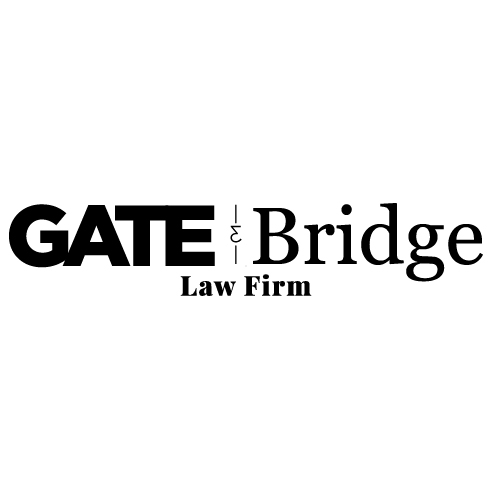 Contact us today to hire Gate & Bridge as your residential closing attorneys!