A Reputation Built on Integrity and Experience
As Chicago real estate attorneys, Gate & Bridge was born with the idea that everyone deserves excellent legal representation. As residential closing lawyers, we have handled thousands of closings throughout Illinois and are capable representing you in number of areas of practice. In addition to representing consumers, we have the experience and insight to represent corporations, startups, physicians and small businesses.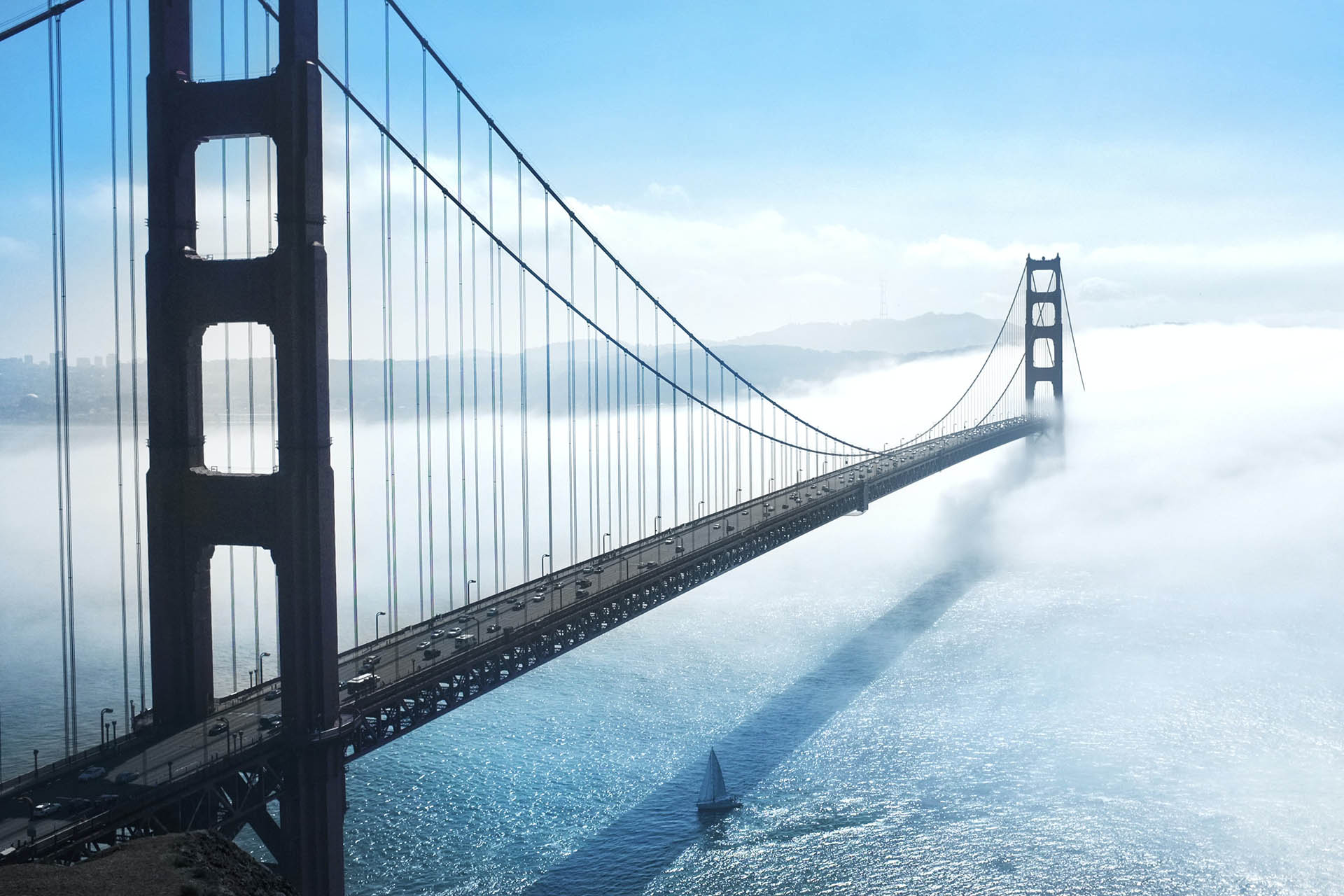 Whether you're a first time homebuyer, a seasoned investor, or represent a multimillion dollar corporation, we will treat your legal matters with the upmost respect and diligence. Our legal foresight will assist in identifying any future potential issues while our years of experience will help overcome any disputes with minimal disruption to you or your business. We go above and beyond to protect your interests.
Vinny Khosla is an attorney and counselor at law and is the founder of Gate & Bridge. Vinny Khosla went to the University of Illinois Urbana Champaign for his bachelors. Thereafter, he went to Chicago Kent College of Law for his JD where he achieved much academic success. Vinny Khosla is a member of the Illinois Bar. Vinny Khosla is also a top choice trusted by physicians and doctors in Chicago for their employment contracts and deals with residents and physicians joining a hospital, clinic, or practice and has been able to successfully review agreements as well as negotiate with prospective employers for doctors and physicians, as well as nurses and other medical professionals.

Vinny Khosla is no stranger to and is well versed in the food and hospitality industry. Having grown up with his family's restaurant business and being involved his entire life, food and hospitality law is in his blood. Today, not only does Vinny Khosla represent his family's restaurants, he represents and counsels many other restaurants and food and hospitality proprietors and businesses and is a trusted lawyer in the food and hospitality law industry.

Vinny Khosla has represented clients from all over Chicago and Illinois for residential real estate closings. He also handles commercial real estate matters of all types whether it be a purchase or a sale of a commercial property or lease agreements. Vinny Khosla has worked with and negotiated with multi-billion dollar and publicly traded companies.

Vinny Khosla also represents and counsels businesses, companies, proprietors and startups. He has a great deal of experience dealing with businesses and individuals alike, contributing to their success by representing them in transactions or handling general business matters and contracts.

Vinny Khosla was a member of Acacia Fraternity at the University of Illinois and Phi Alpha Delta in law school. He speaks English, Hindi, and Spanish. Vinny Khosla dedicates his time to volunteering and sits on the board of multiple nonprofit organizations.

Vinny Khosla has one rule of thumb when it comes to his clients, and that is to make sure their success and well-being always comes first, no matter what. And that is why he is deemed as the Chicago Born, Illinois Trusted lawyer.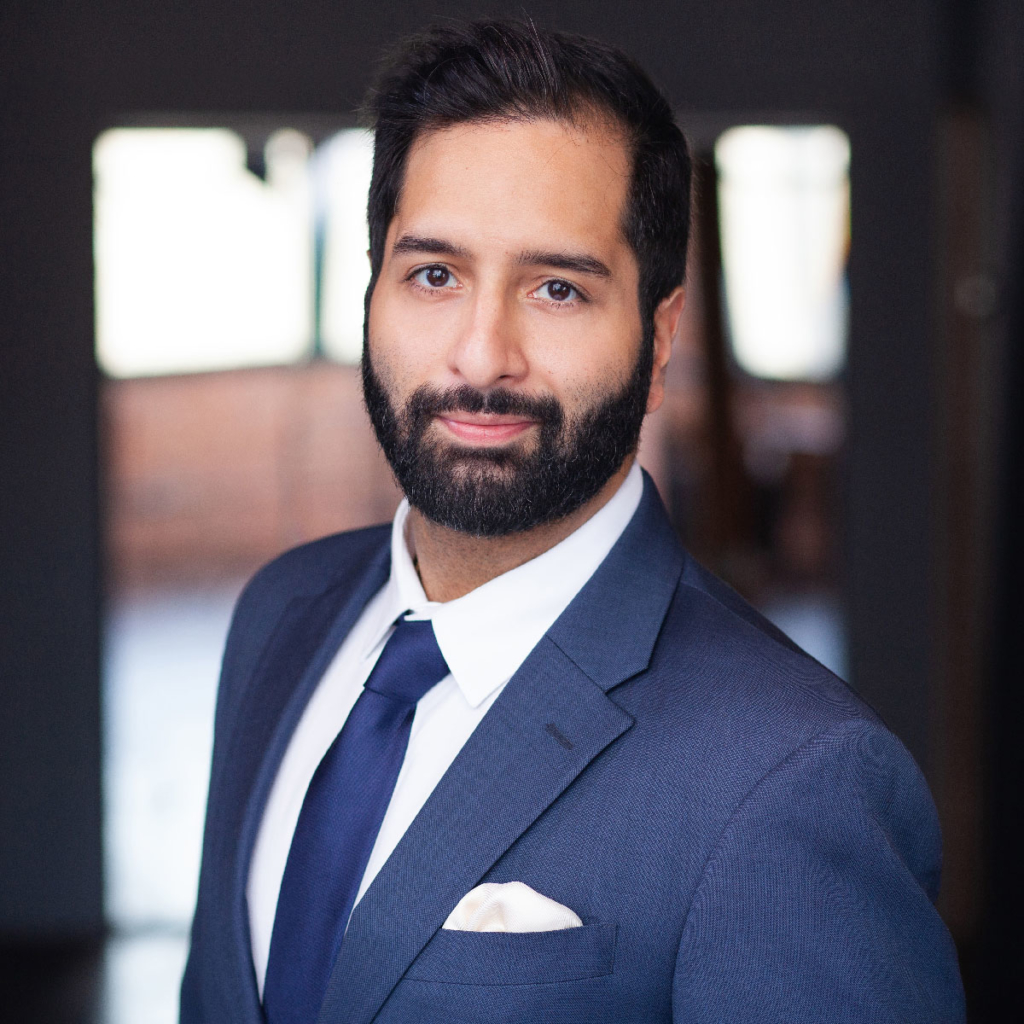 What our clients have to say about the services in real estate and law we provide.
…I was pleasantly surprised at how easy Vinny and Gate & Bridge made things. They were recommended by a broker and I could not have been more pleased with the work they did.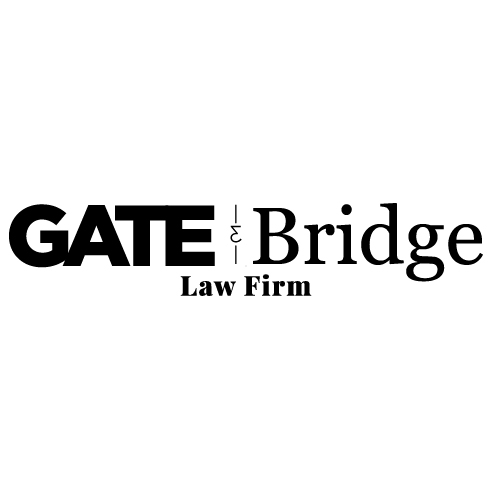 They took all the stress out of the closing process. We have bought and sold our condo before and used our realtor's suggested attorney, but this time, with Gate & Bridge it was much, much smoother process and they were so amazing to work with.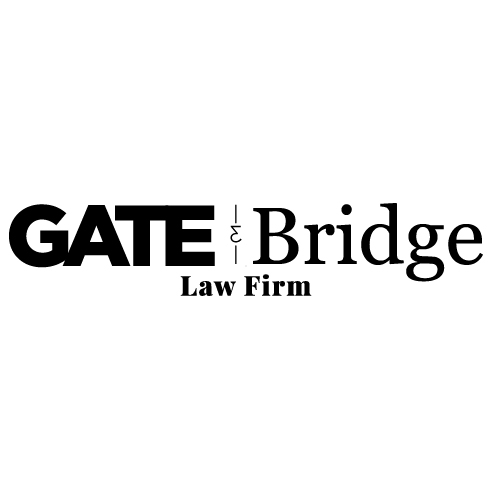 Vinny and Gate & Bridge were such a pleasure to deal with. They were kind, and attentive to our needs. I felt like I was protected and in good hands the entire time till closing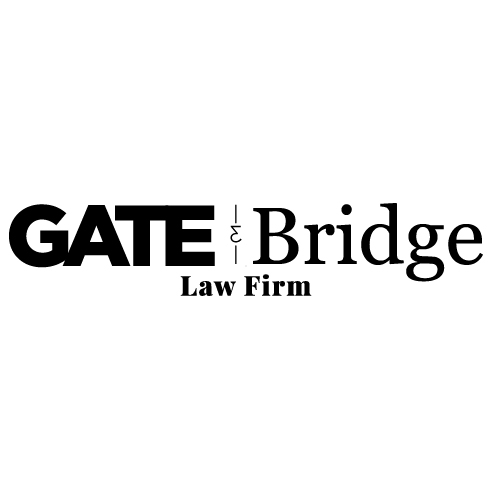 My wife and I felt like we had someone to guide us and be there for us when we were selling our home. Not only did we feel like somebody had our back and our interests in mind, Vinny and his team were prompt and aggressive to get our property sold and closed.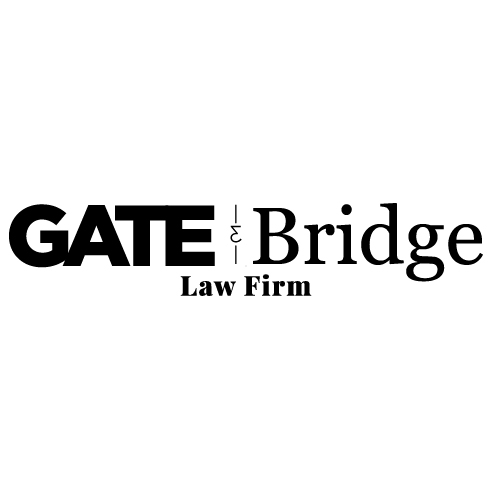 We only found out after the closing about all the work the Vinny put in on the back end to get our deal done. They took care of things, involved us only when needed, and made our life so easy during closing.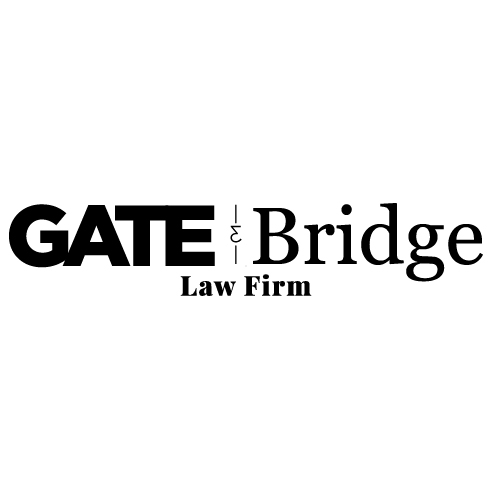 Our closing was not an easy one. The deal was basically dead and we would have had to put our house in the market. But Vinny was able to negotiate with the buyer side and got the deal done.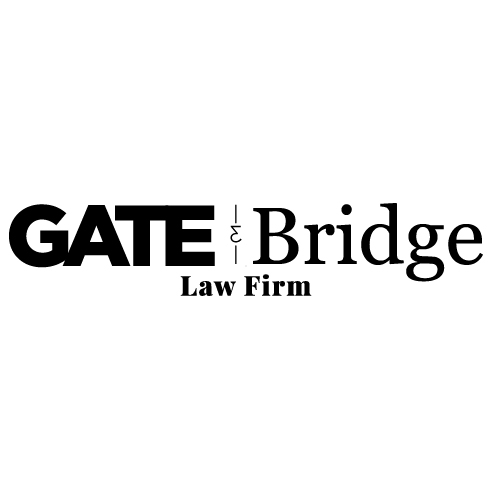 We have such a busy schedule and so much going on. So we handed everything over the VK Firm to handle, and we're so glad we did. We could not have asked for a smoother and more efficient experience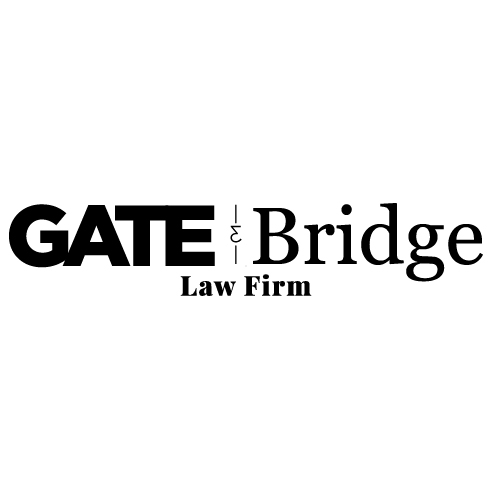 I originally hired Gate & Bridge to just review my contract and discussion. However, Vinny brought up so many things I didn't even consider and ended up having him to negotiate on my behalf. It took some time because of delays with the other side, but I am so glad how it all turned out.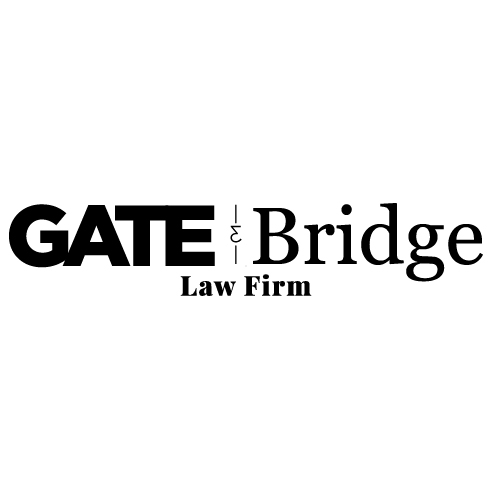 He pointed a lot of terms that I was unaware of. He explained to me that these certain provisions are usually negotiable. I was able to negotiate almost all of them in my favor to feel comfortable moving forward with the hospital.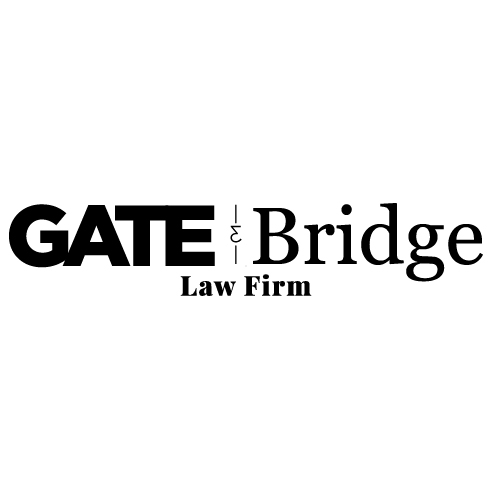 Gate & Bridge was recommended to me by a friend who just went through the process. I needed a review of my employment contract and fairly quickly by before the end of the month. Vinny was able to provide a quick turn around. Explained the terms to me, told me what I could negotiate, and told me about some things that could affect my productivity salary. I was really pleased with working with him and highly recommend.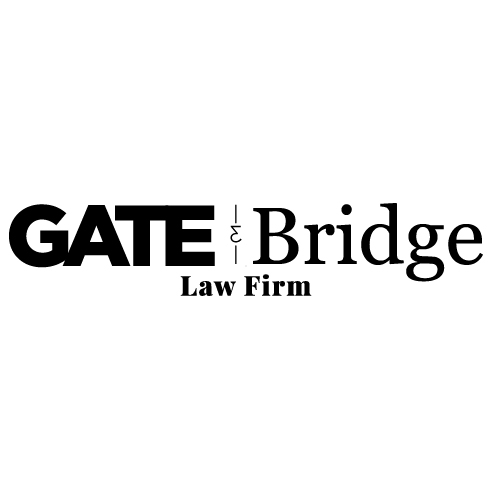 For all your Chicago residential real estate and business law needs, contact us today for a free consultation.