Chicago Business, Corporate, and Start-Up Law Firm
No matter what stage you are in your business or prospective business, the Gate & Bridge can assist you to success.
Dedicated to your success.
Running a business or corporation or start up is difficult and a lot of hard work, that's why we're here; we want to be there for you so that you don't have to worry about the legal side or if you just need general counseling matters for your business.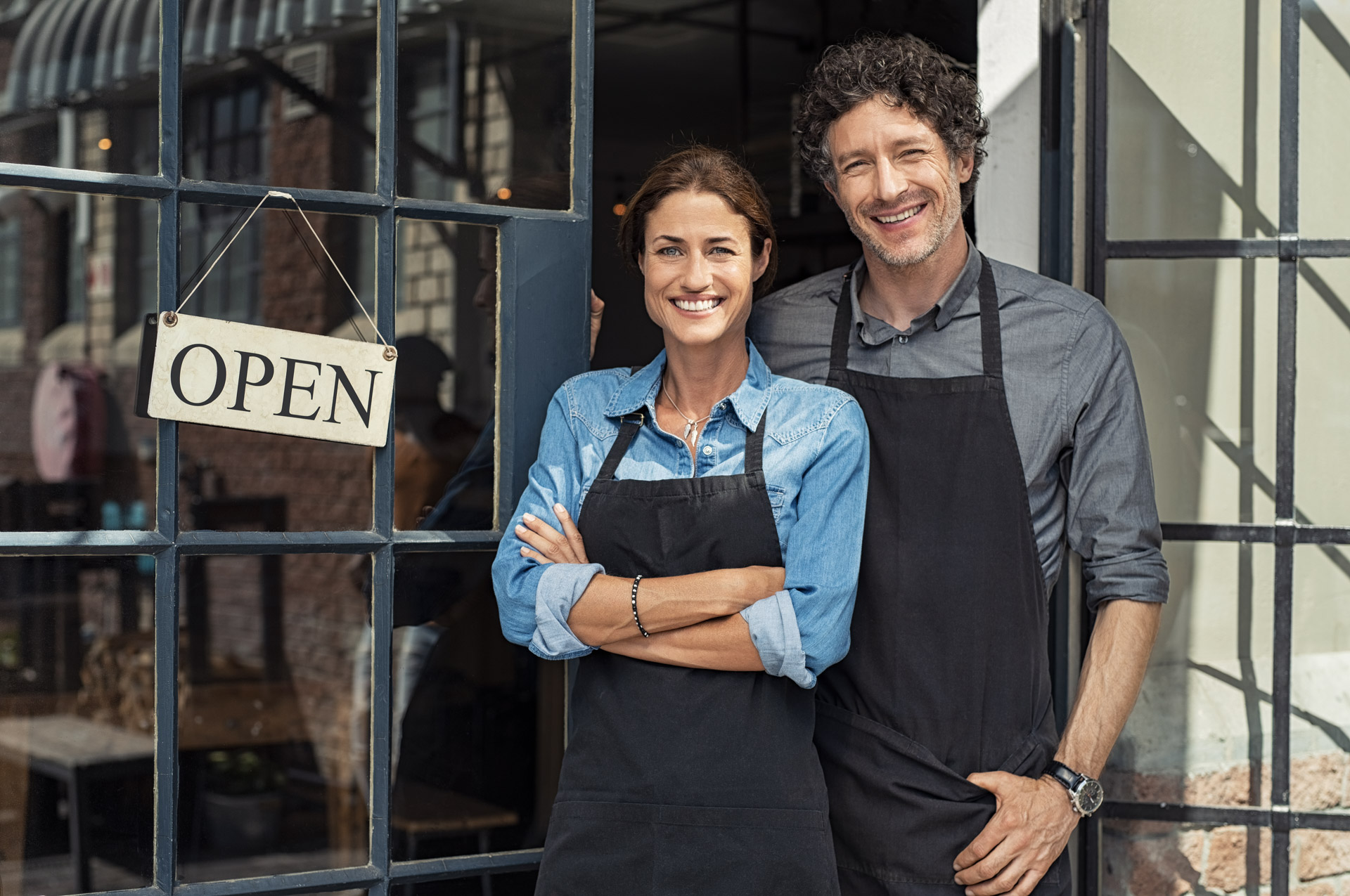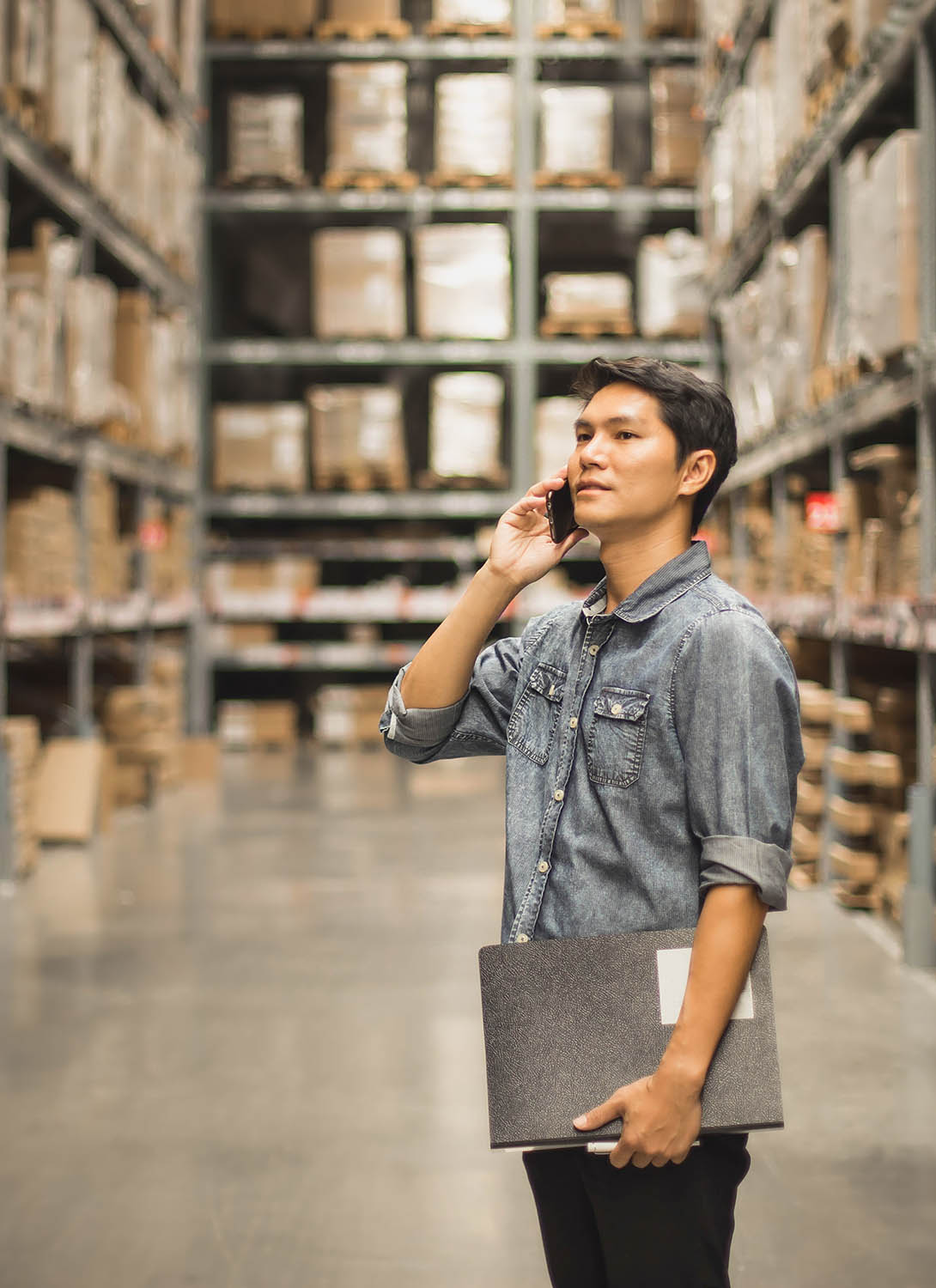 How we can help your business.
Some of the many ways the Gate & Bridge business attorney and lawyers can assist your business, company, or start ups:
Contact us today to hire us as your business, corporate, and start-up attorney!