Physician Employment Contract Review
Chicago physician employment contract lawyers here to provide legal guidance for doctors and medical professionals.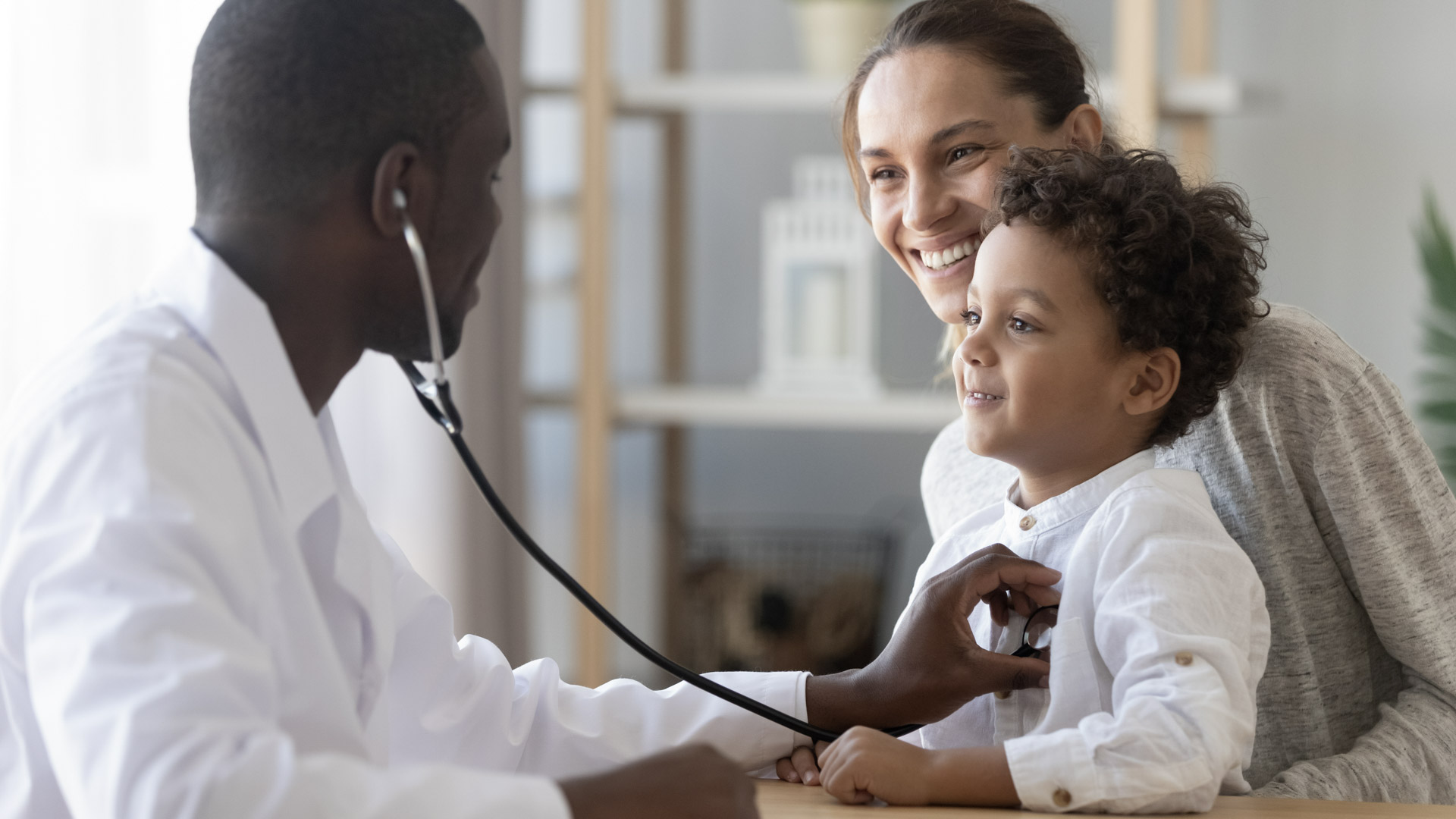 Doctors trust
Gate & Bridge.
Whether you're a resident about to take your first job with a hospital or a seasoned veteran MD about to join a private clinic with an equity structure, Gate & Bridge can be an integral part of the process.

We can provide a Review of an agreement, identify red flags and negotiation points, we can step in and negotiate with potential employer or hospital, or clinic. We can also review your Recruiters contract and equity structure for peace of mind and make sure you're protected.
Physician Employment Lawyers Here to Help.
Gate and Bridge can help in all legal matters concerning medical employment: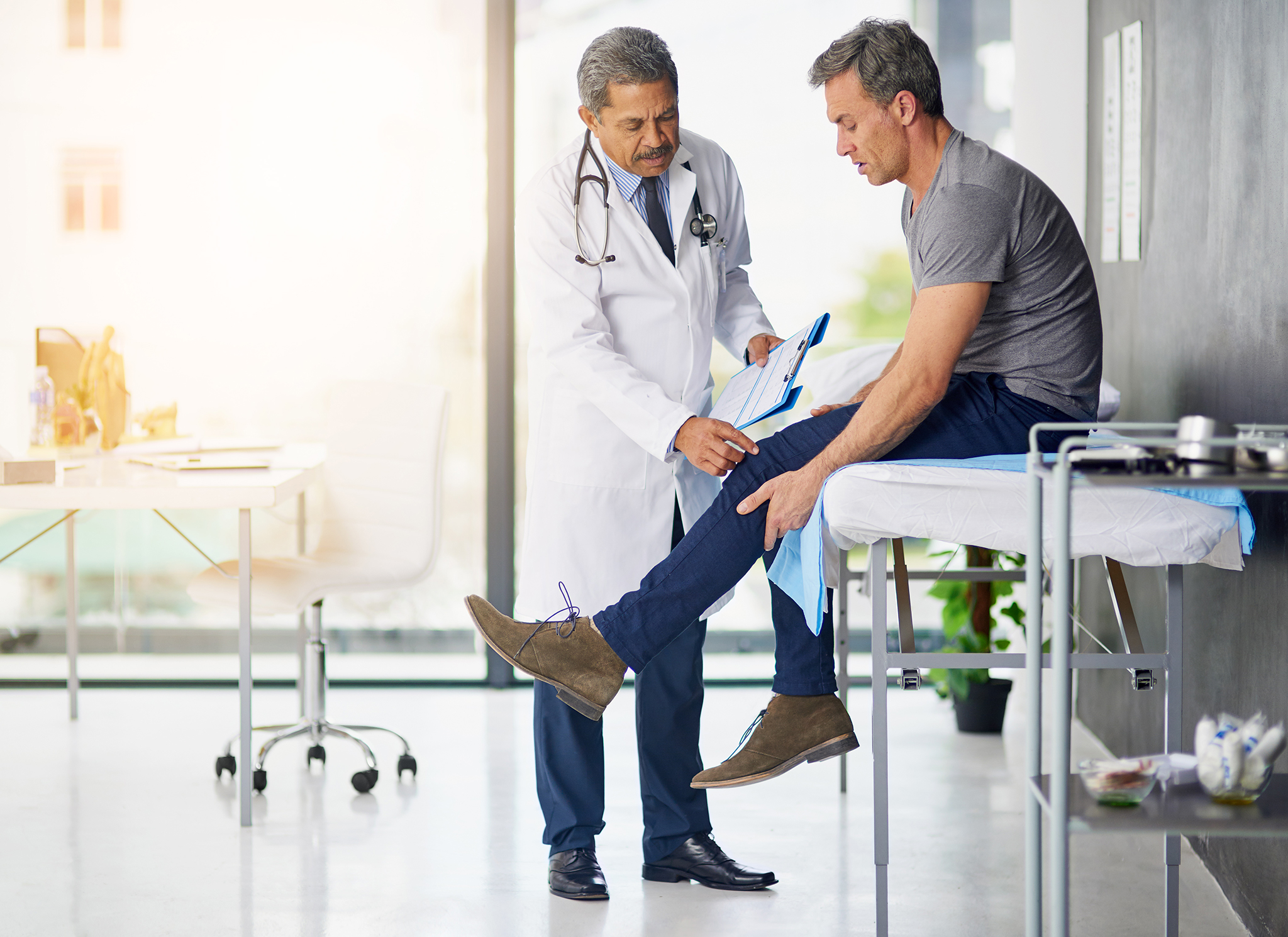 What our clients have to say about Gate & Bridge services in physical employment representation.
I originally hired Gate & Bridge to just review my contract and discussion. However, Vinny brought up so many things I didn't even consider and ended up having him to negotiate on my behalf. It took some time because of delays with the other side, but I am so glad how it all turned out.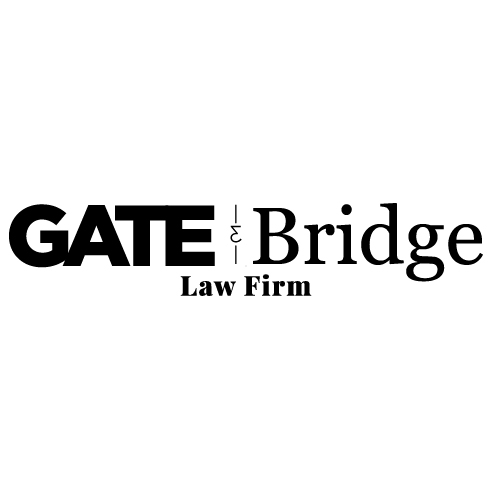 He pointed a lot of terms that I was unaware of. He explained to me that these certain provisions are usually negotiable. I was able to negotiate almost all of them in my favor to feel comfortable moving forward with the hospital.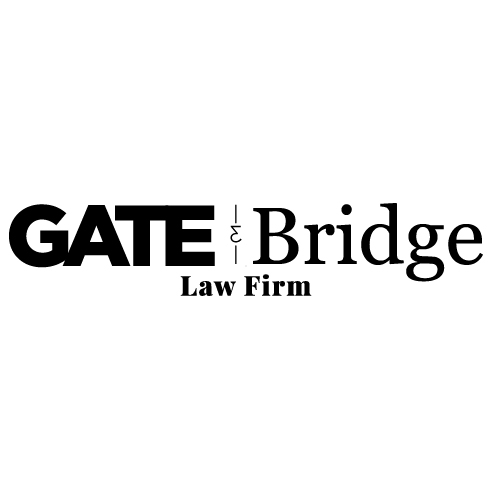 Gate & Bridge was recommended to me by a friend who just went through the process. I needed a review of my employment contract and fairly quickly by before the end of the month. Vinny was able to provide a quick turn around. Explained the terms to me, told me what I could negotiate, and told me about some things that could affect my productivity salary. I was really pleased with working with him and highly recommend.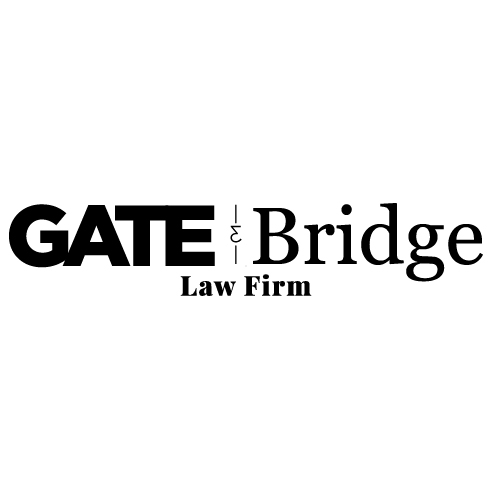 Here to be your guide through employment.
Although joining a new practice or a hospital is usually mutually beneficial relationship and a lot is built on trust rather than legalese, its important to get things reviewed to make sure everyone's on the same page.

And you can tailor our involvement to suit your individual needs, because you don't' always need a lawyer to negotiate for you. You guys are doctors. you're more than capable of doing it on your own. But not all situations are the same, and we're always happy to jump in and take care of it, while you do what you do best: Save lives.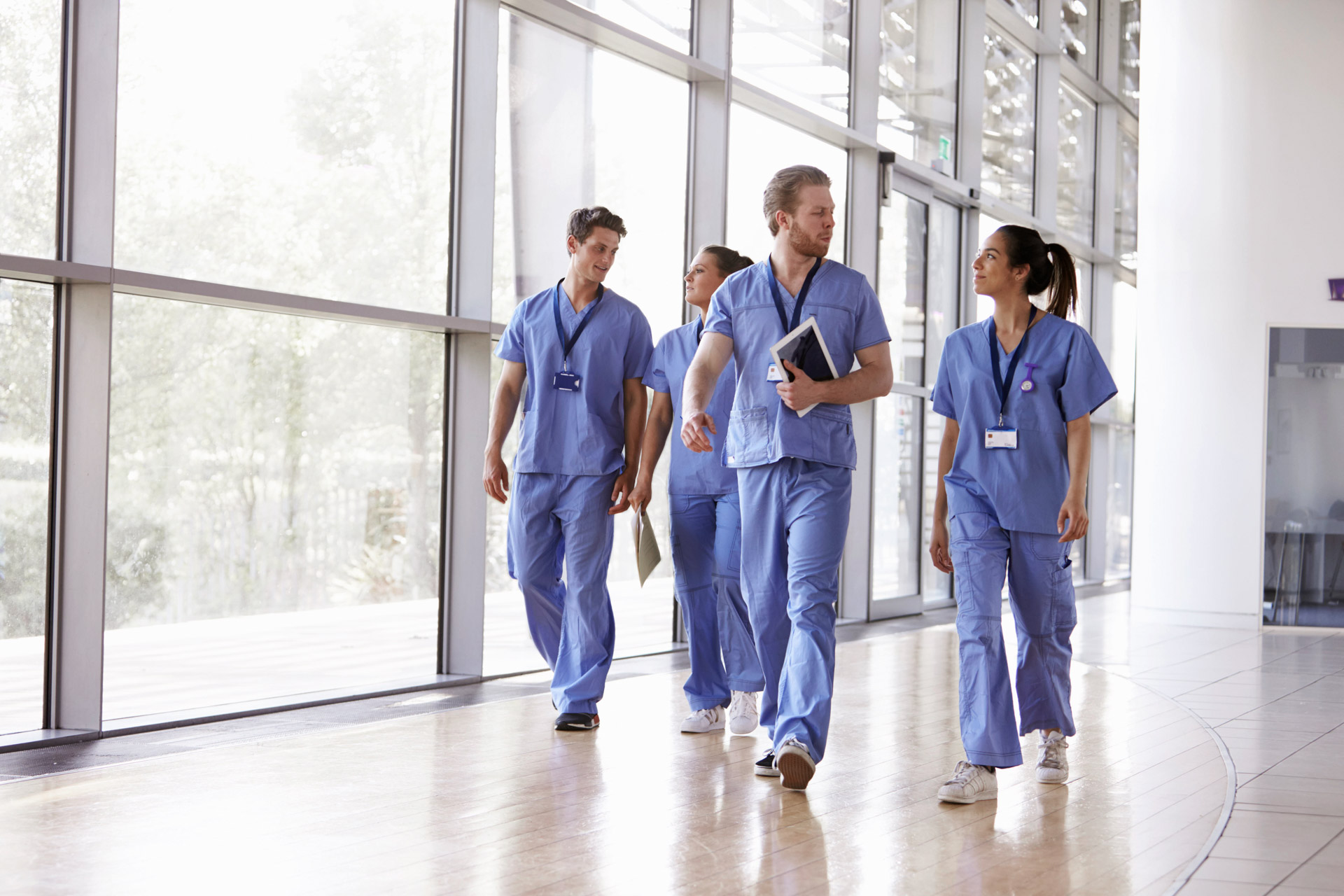 Contact us today to hire us as your physician employment contract attorney!