Chicago Commercial Real Estate Law Firm
As your Chicago Commercial Real Estate Lawyer, we will always go above and beyond to serve our clients.
We assist and counsel clients every step of the way with their commercial real estate transaction, whether purchase or sale, or lease negotiations. VK Law Firm wants to make sure you are protected during the process.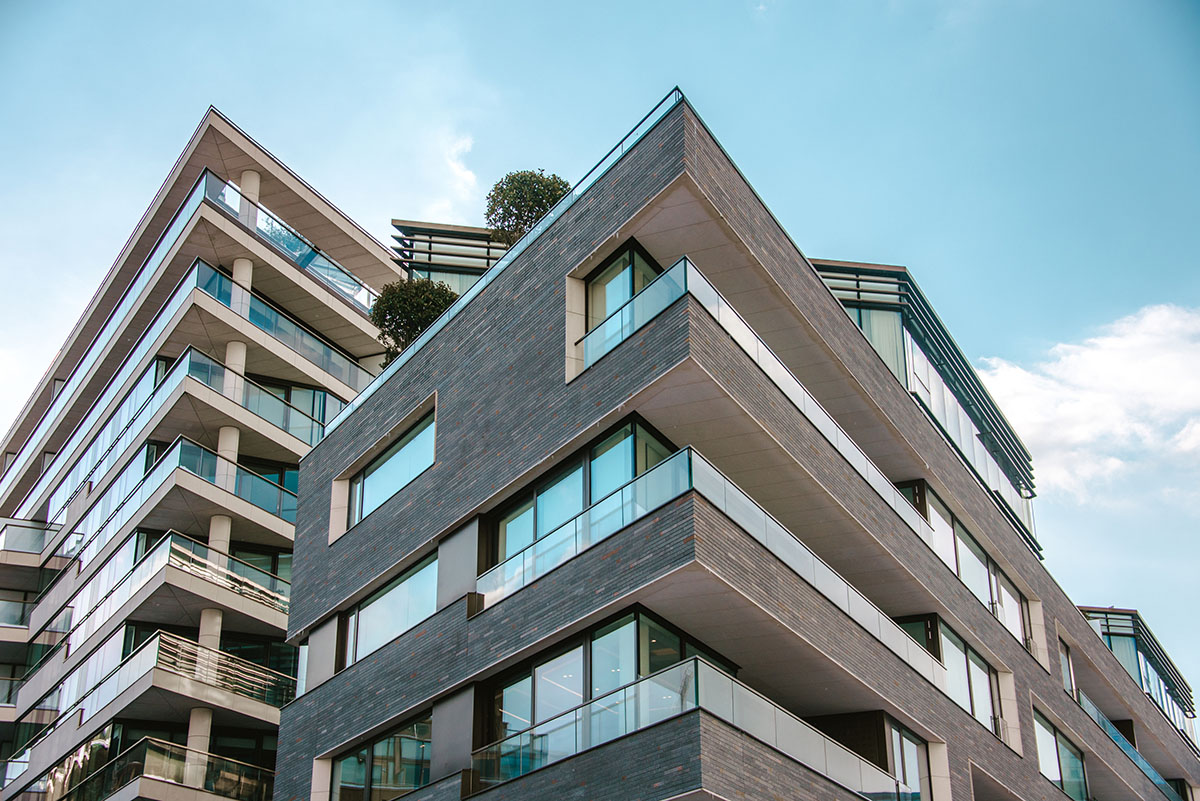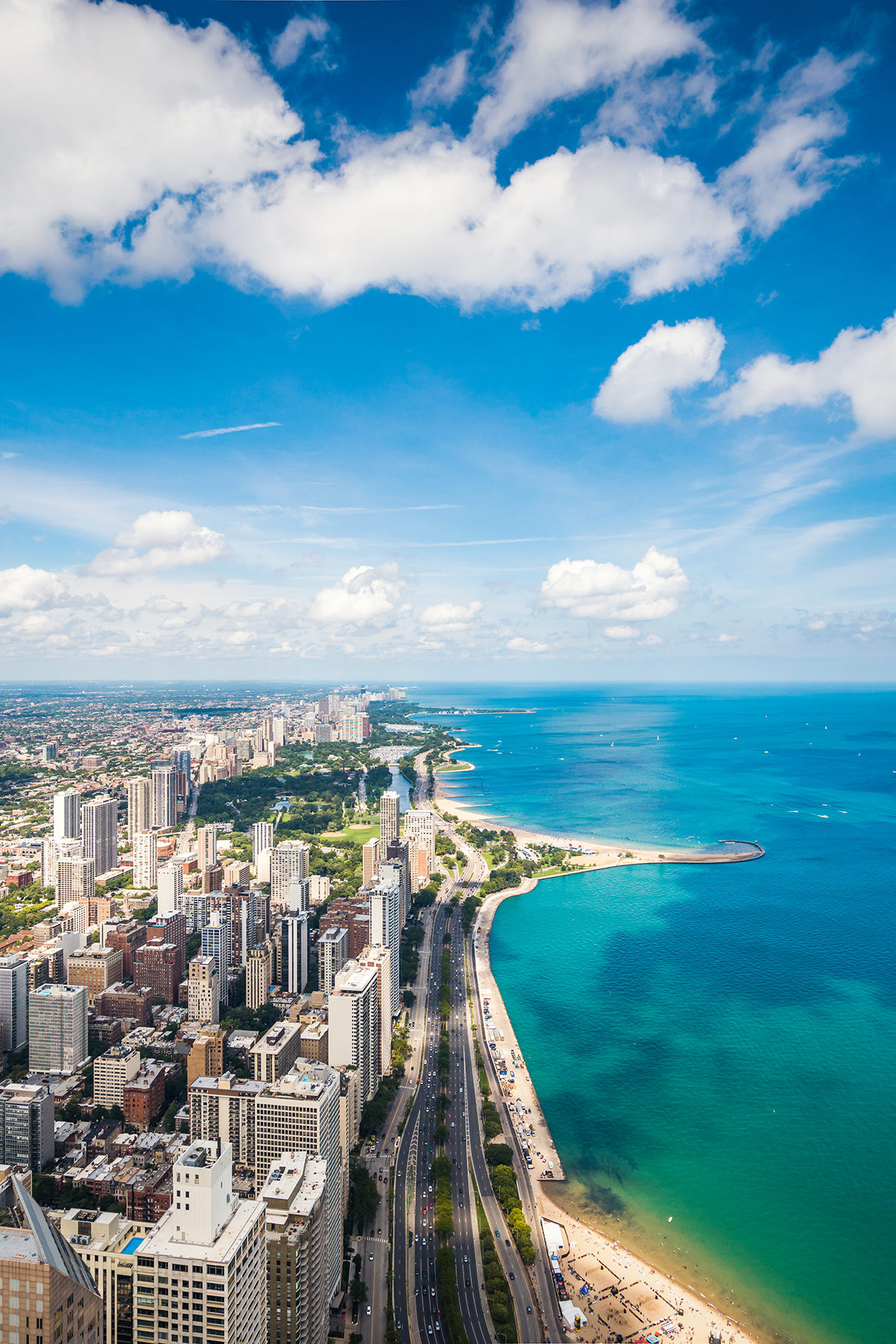 How we can help your commercial real estate goals.
Commercial real estate deals can become complicated. Let us handle the details so you can focus on the things that matter.
Contact us today to hire Gate & Bridge as your commercial real estate attorneys!