At Gate and Bridge, all personal injury and wrongful death cases are taken at a
contingency fee,

which means, if we don't win or settle your case, you don't pay a penny.
If you have suffered an injury or a loss of a loved one due to an accident, negligence, or carelessness on the part of individuals, governmental bodies, or corporation/business of any size, Gate and Bridge wants to be there for you and ensure you get the compensation you need and deserve.
We care about you, your case, and your rights.
Whether you or a loved one has been in an accident, suffered a tragedy, been through illness, have been the victim of medical malpractice, or any other personal injury and wrongful death type matter, Gate and Bridge is here to help you through your difficult times and make sure you don't have to worry financially.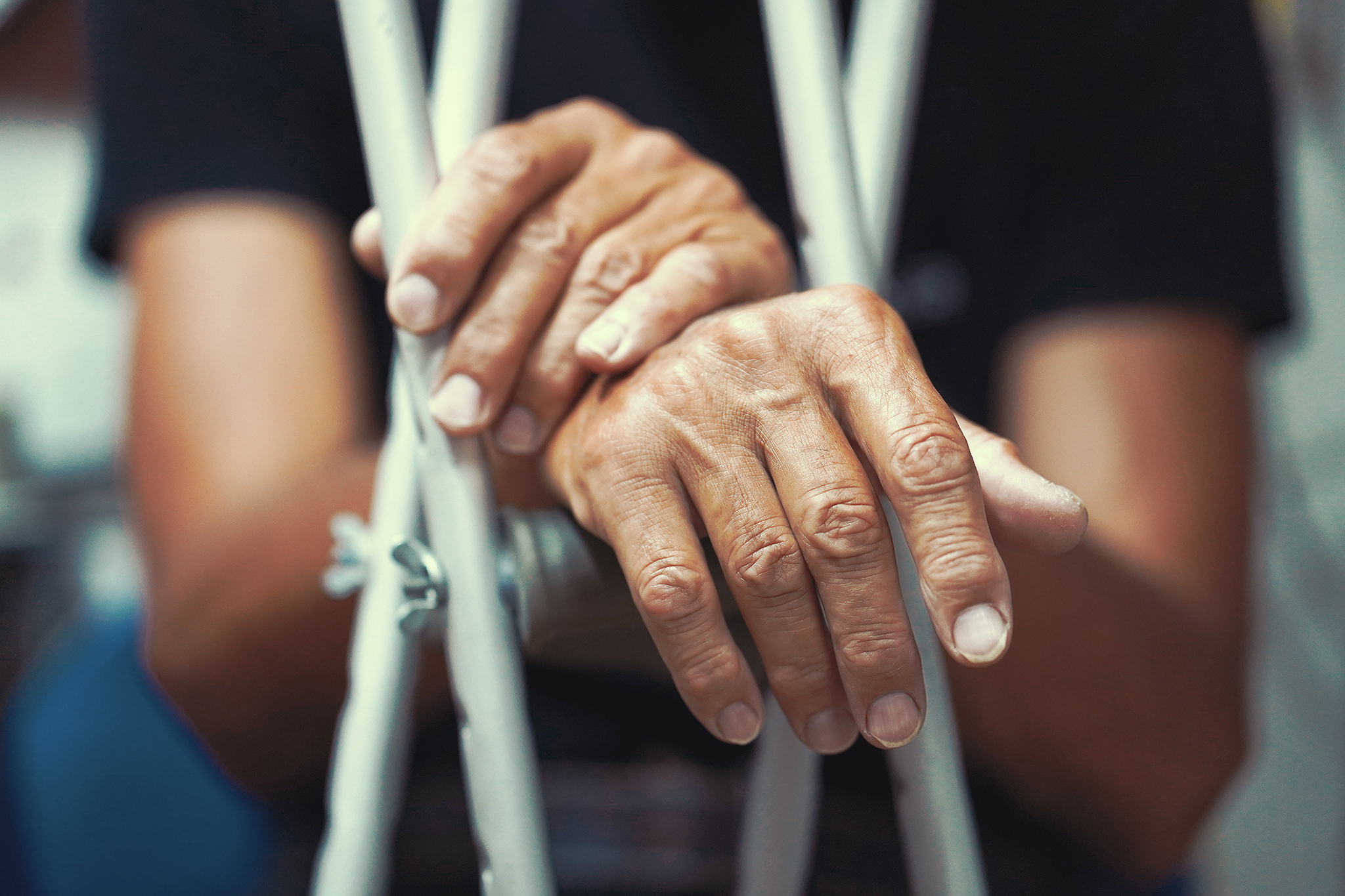 You have a right to receive compensation for negligence and carelessness.
Gate and Bridge can help with the following types of cases: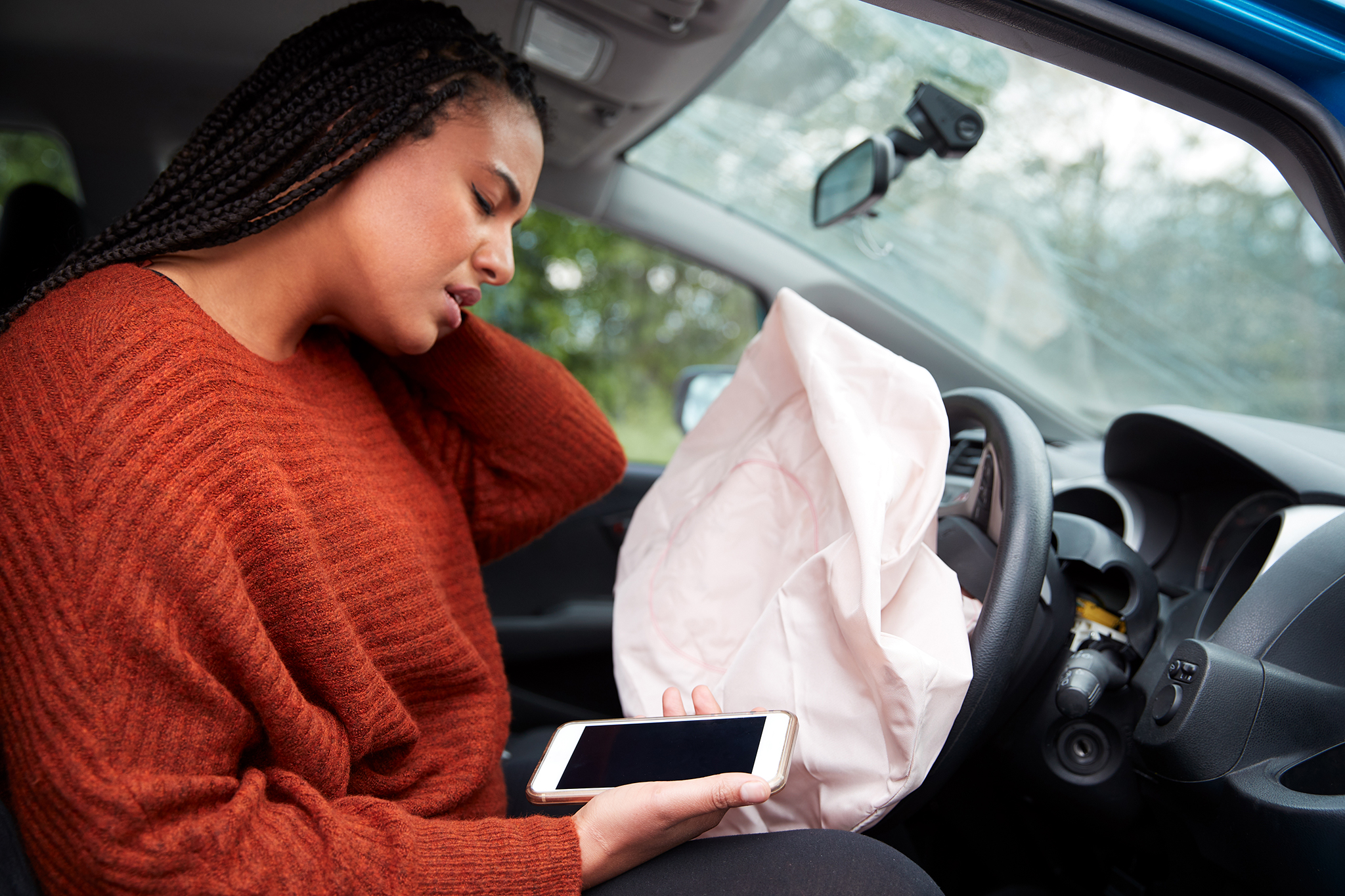 Not sure if you have a case?
1) Did you or a loved one suffer an injury or death?
2) Was there or could there be a responsible party?
3) Was the responsible party negligent or careless?
4) Did the injury or death cause any damage or harm, for which I can recover compensation?
If you are unsure, Gate and Bridge can help assess your situation and provide an honest strategy that is in your best interest.
Gate and Bridge can help you recover compensation for the following in your personal injury or wrongful death case: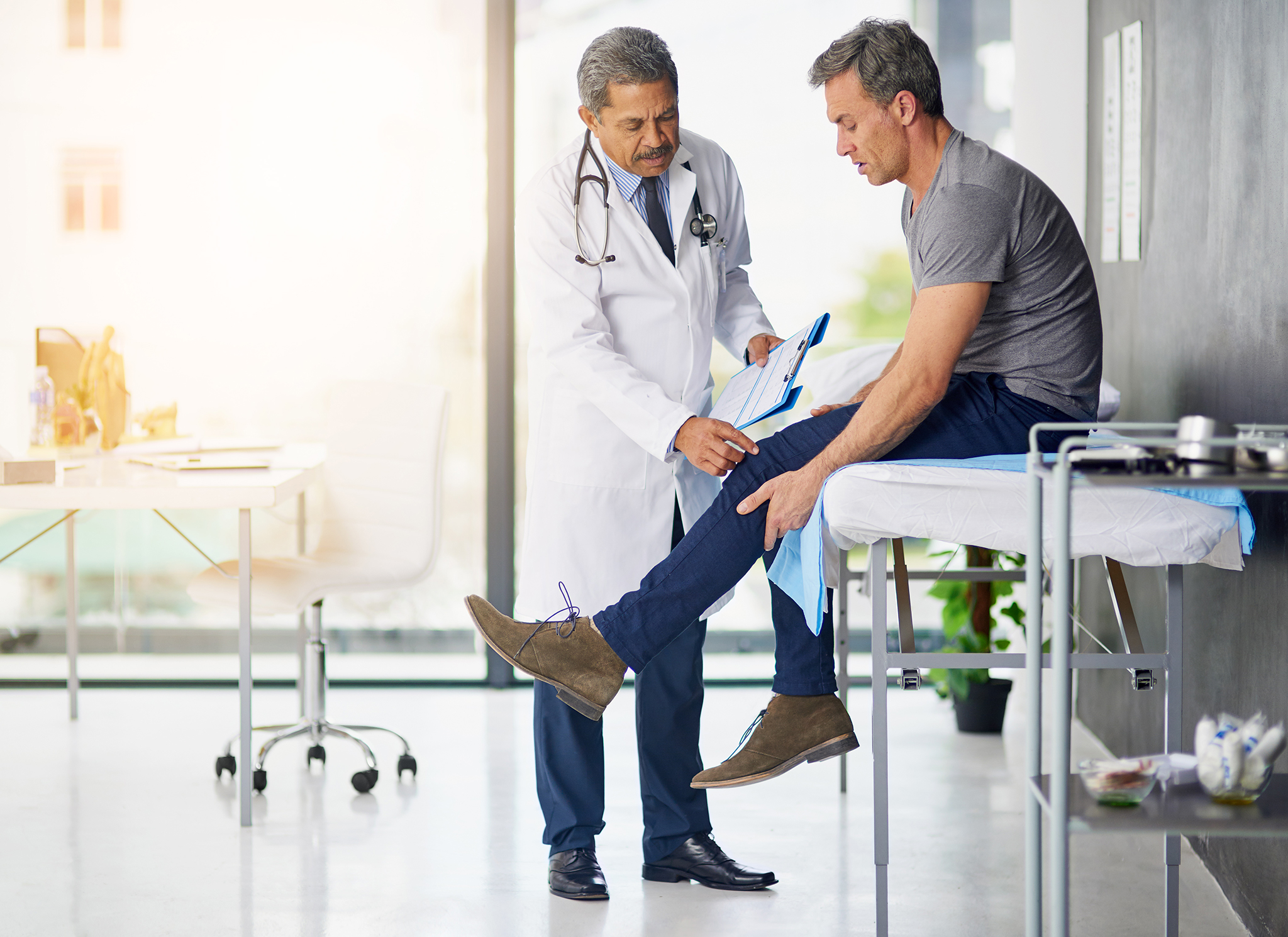 Contact us today to hire us as your wrongful death / personal injury attorneys.